Custom Reels
Superreel engineered products are developed for demanding applications in areas such as aviation, marine, sewer and well cleaning, fuel delivery, Hydroseed and much more. For more than 10 year, Superreel's engineered products group has produced custom products to meet individualized requirements.
Knowledgeable service that our customers have come to expect. We have an unwavering commitment to listen to the needs of our customers and respond by crafting high-quality products that perform safely, efficiently, and economically.
● Meet any extreme size and weight constraints

● Special paint options
● Pressure ranges from 50 to10000 PSI and more.
● IP44, IP54, IP65, IP68 available
● Various drive types
● No minimum quantities


Welcome to visit our factory
Custom reels factory in china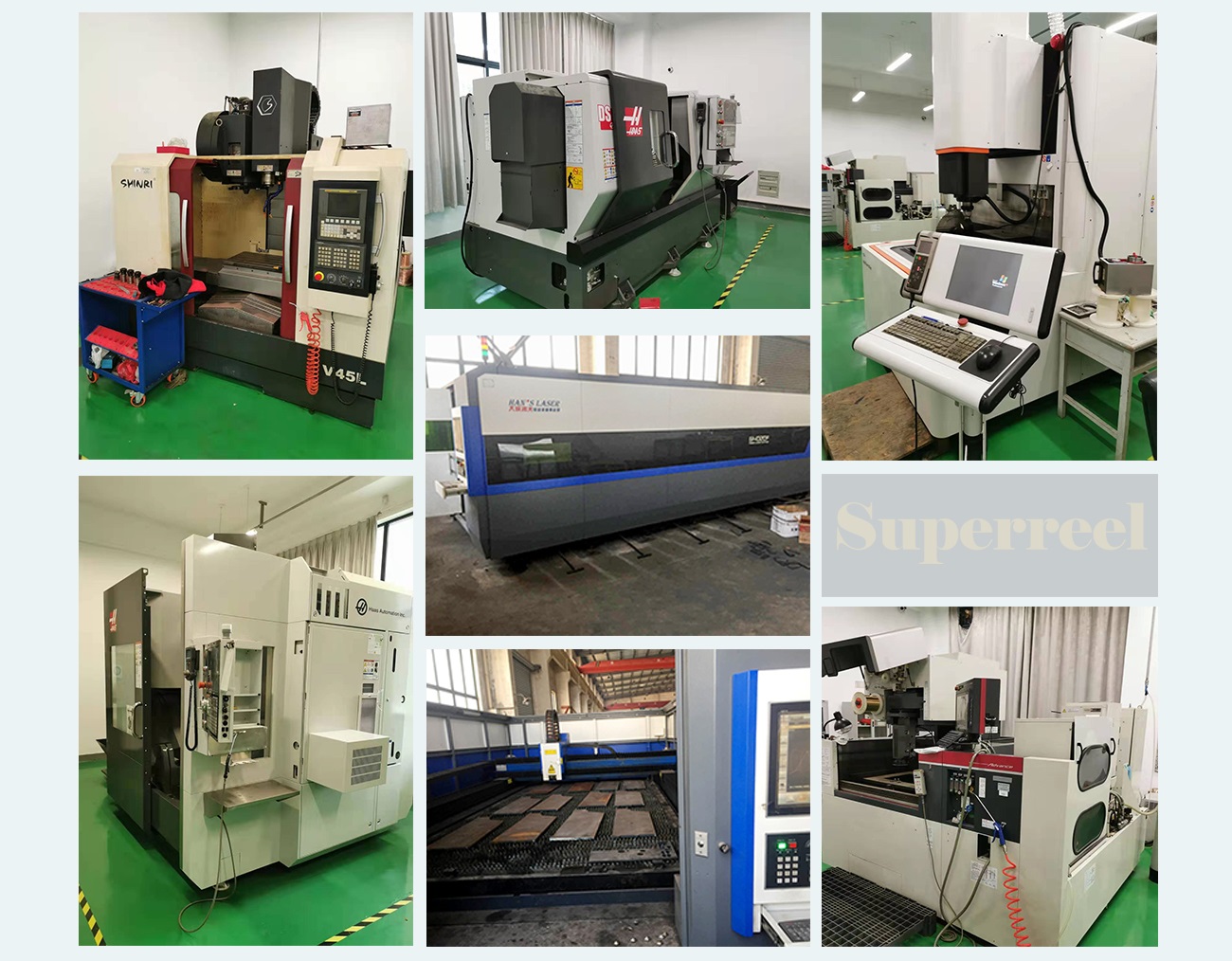 Superreel has been committed to designing and providing the world with the most durable and well-engineered reels in the industry. We offers thousands of standard hose reel, cord reel and cable reel models, also our custom department is on the forefront of design capability, producing quality reels that meet the precise requirements of the many industries we serve.
Superreel team looks forward to the future. We strive to work with new industries, create new technologies, and continue to bring quality products to customers.